The Facebook Data Viz Team is gearing up for their second bi-annual Viz Cup. The best vizzers in the Bay Area are invited for an evening of competition, fun and a whole lot of data visualization. Judging the competition is InterWorks' own, Dan Murray. Murray will be on hand with fellow data viz gurus and Viz Cup judges, Cole Nussbaumer and Jewel Loree to determine whose vizzes stand above the rest.
Facebook Viz Cup 2 is scheduled for May 20, 2014. The competition will be held at Facebook HQ in Menlo Park, CA. Doors open at 5 p.m. The competition starts when the clock strikes 6 p.m.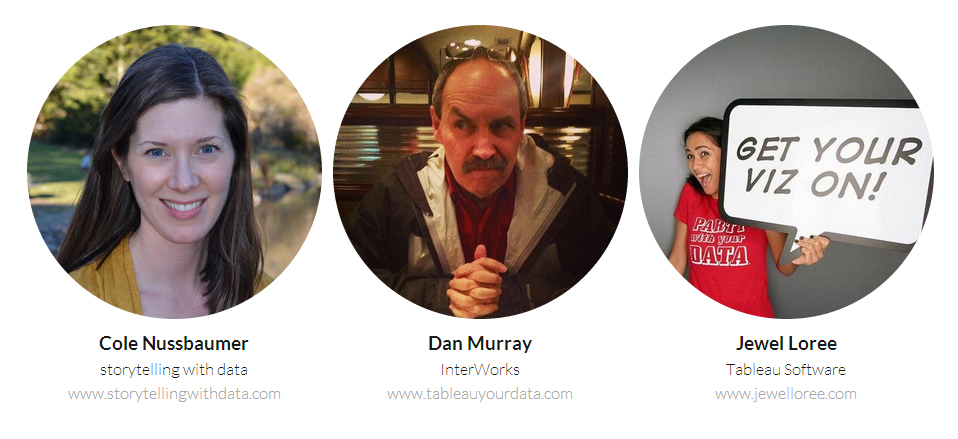 About Facebook Viz Cup
Facebook Viz Cup brings together some of the best talent in data visualization for a fun and educational competition. Competitors will design, build and share their data visualizations in front of data viz all-stars from Facebook and beyond.
Find more details at our official Facebook Viz Cup 2 event page.
About Dan Murray
Based out of Atlanta, GA, Murray serves as Director of Business Intelligence for I.T. consulting firm, InterWorks. He holds over 30 years of business experience in key roles such as CFO, CIO, COO, VP of Planning and VP of Operations. Murray maintains a reputation as a leader in the fields of data visualization and business intelligence, particularly within the Tableau community. He helped create the first Tableau User Group in the U.S., in addition to founding several others.