Tableau Software, one of InterWorks' largest and closest partners, honored Dan Murray today with the title of Tableau Zen Master. Murray is InterWorks' very own Director of BI Services, leading a massive team of business intelligence experts. The title speaks to Murray's massive influence on the Tableau community.
"It really is an honor to join the ranks of Tableau's Zen Masters," said Murray. "These folks are a big reason why Tableau is what it is today. Plus, they're just genuinely good and intelligent people."
What Is a Tableau Zen Master?
The title of Tableau Zen Master is bestowed onto Tableau leaders, teachers, trainers, bloggers and evangelists who consistently make a positive impact on the Tableau community as a whole. Through their actions and insight, they have spread Tableau wisdom to a level above and beyond expectation. Quite simply, they're the brightest minds in data.
A Brief Background of Dan Murray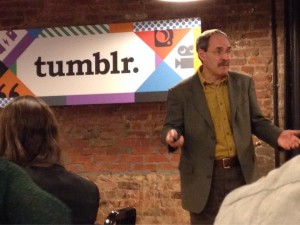 Since discovering Tableau in 2007 and founding InterWorks' BI consulting practice, Murray has helped hundreds of organizations make the most of Tableau and their data. These clients include the likes of Facebook, Cisco, Rosetta Stone and more. His leadership transformed InterWorks into the largest and most respected Tableau services partner in the world.
At the community level, Murray co-founded the very first Tableau User Group in the US – the Atlanta TUG. Murray went on to use the Atlanta TUG as a model to help other TUGs across the country get started. He recently shared advice for starting a successful TUG at the Tableau Conference on Tour in London with fellow Zen Master and Atlanta TUG co-founder, Andy Kriebel. Whether it's consulting, speaking or blogging, Murray loves sharing his Tableau knowledge with the vibrant Tableau community.
The Ultimate Tableau Guide, "Tableau Your Data!"
Drawing from his extensive Tableau experience, Murray wrote the acclaimed guidebook, "Tableau Your Data!" The book features detailed use cases, best practices and several tips for those wanting to make the most out of Tableau.
The book was met with rave reviews, including praise from data legends like Chuck Hooper. It was also officially endorsed by Tableau, with CEO Christian Chabot giving the foreword. The book continues to gain traction, with Tableau classrooms everywhere adopting the book as their core curriculum.
Tableau Advocacy Around the World
Murray spent the past year traveling the globe as part of the "Tableau Your Data!" book tours. He visited TUGs across the US and Europe to share his unique insight and experiences. Along the way, Murray judged events like Chicago MigraHack, Midwest VizWars and Facebook Viz Cup II. He also led several private talks at a number of Fortune 500 companies. Murray recently detailed tour experiences and TC14 tips with Matt Francis and Emily Todd Kund on the "Tableau Wanna Be" podcast.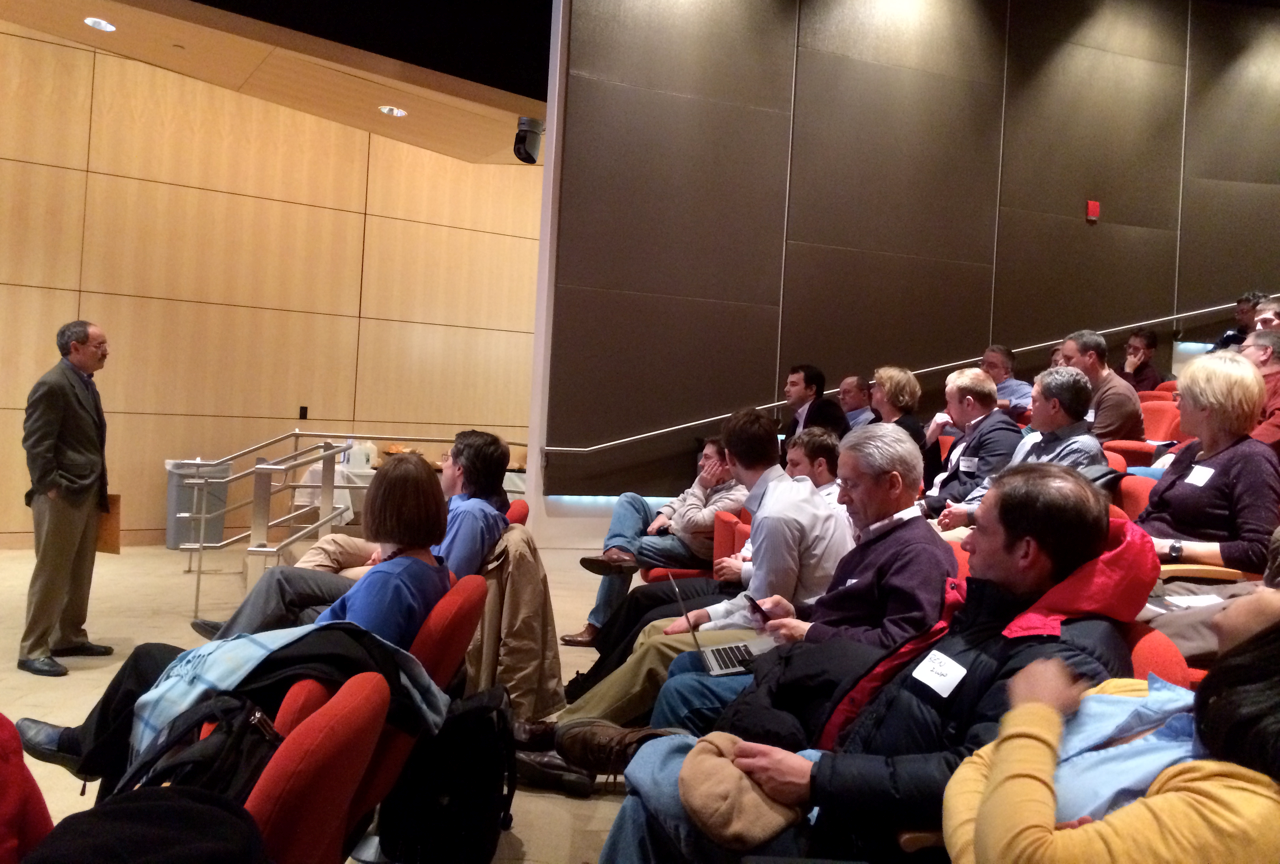 Above: Murray speaking at the Boston TUG.
Through his continued evangelism and contribution to the Tableau community, Murray has certainly earned his place among Tableau's revered Zen Masters. Murray aims to use his Zen Master status to extend Tableau's reach further, connecting more people to their data with the power of data visualization.
Check out the official Tableau Zen Master release, featuring the full list of this year's Zen Masters.