Tableau Your Data! author Dan Murray shares his tour experiences so far…
I'm writing this from my brother-in-law's home in West Milford, NJ. It's a welcome break from hotel rooms. This afternoon and evening I'm looking forward to giving another speech to the New York Tableau User Group.
Spending the last few months speaking at Tableau User Groups (TUG) in Omaha, Chattanooga, Indianapolis, Raleigh, Minneapolis, Madison, Milwaukee and Boston, I've met many new Tableau users and Tableau partners. It's been an interesting experience, so I thought I'd share a few thoughts about the people, places and things I've seen.
The People
Tableau's reach is spanning a very wide number of industries as well as education and government. In Minneapolis, I counted (24) different industries and all of them are getting a lot of value from Tableau and data visualization. There is a sort of user "cult" that is growing in size while maintaining the enthusiasm of the very early days of Tableau. This is exciting!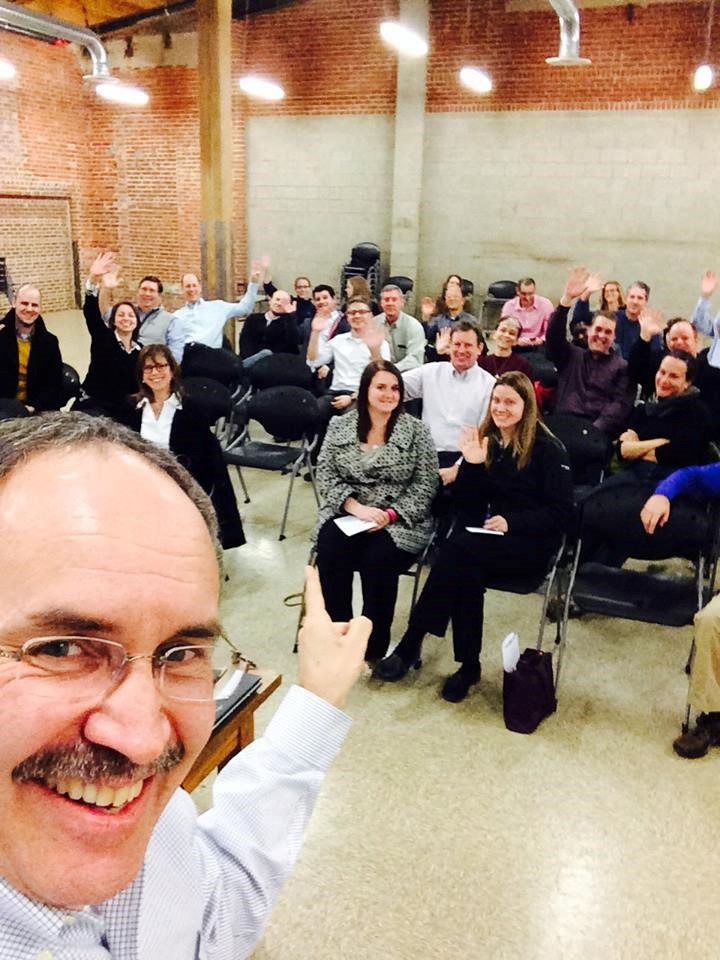 Above: Indianapolis TUG
The Places
My talks in Omaha and Chattanooga were in Nov. and Dec. Thankfully, I missed the cold in those locations. January has been severe. When I woke up in Minneapolis last week, the outdoor temperature, sans wind-chill, was 15-below-zero. Since I've never felt that kind of cold before, I decided to go outside immediately after my morning workout to see how long it would take for steam to appear over my head. I didn't find out. After about ten seconds, I went back into the hotel. Later that day I purchased a stocking cap because my ears felt numb.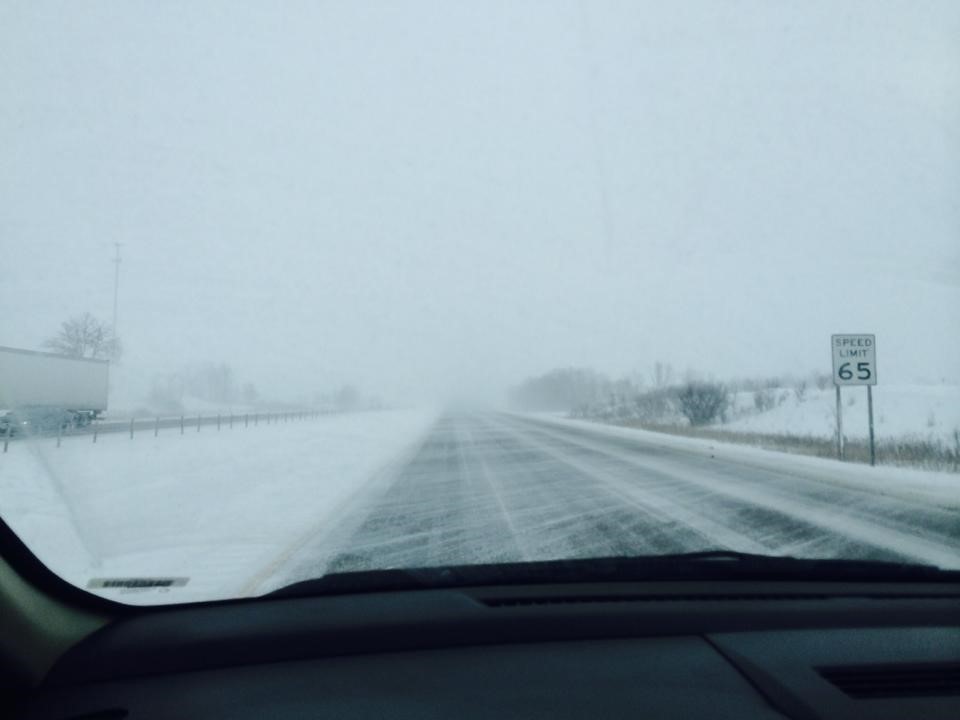 Above: The road from Minneapolis to Madison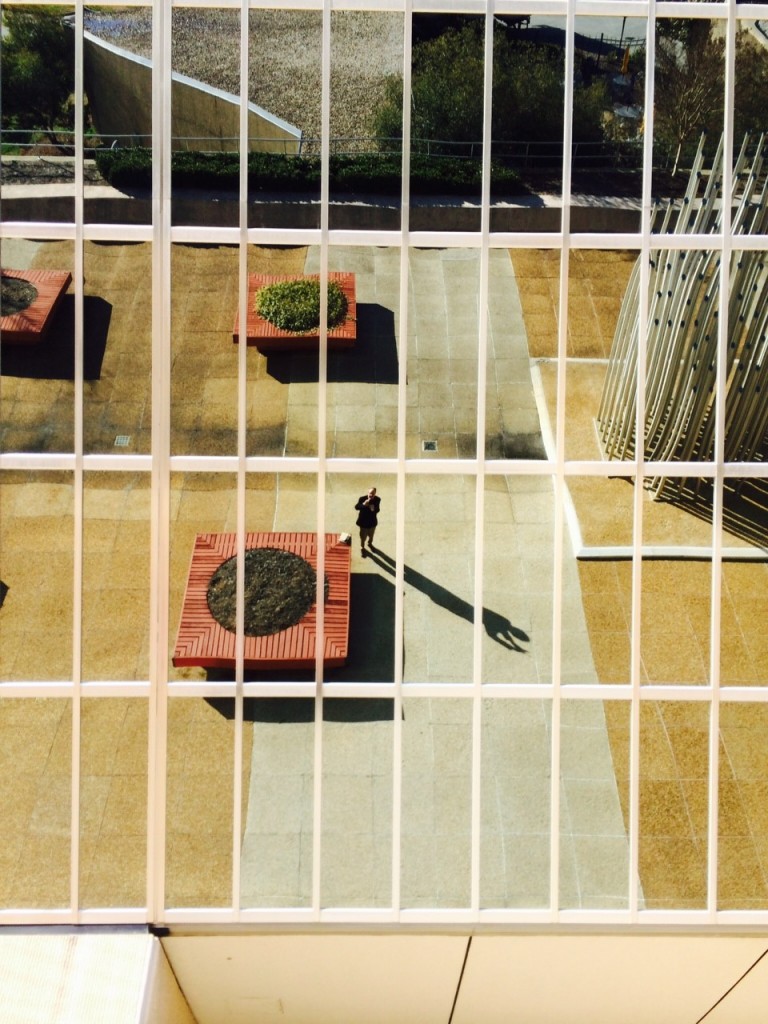 Above: My reflection from the BCBSNC building.
Things
In most locations, I've been speaking as part of Tableau User Group meetings. Having been involved in starting three different user groups, I really enjoy the experience of seeing how other groups are organizing meetings. Most notable so far have been the Madison, WI meeting (organized by Pat McCormick) and the Boston meeting at the Broad Institute in Cambridge, MA.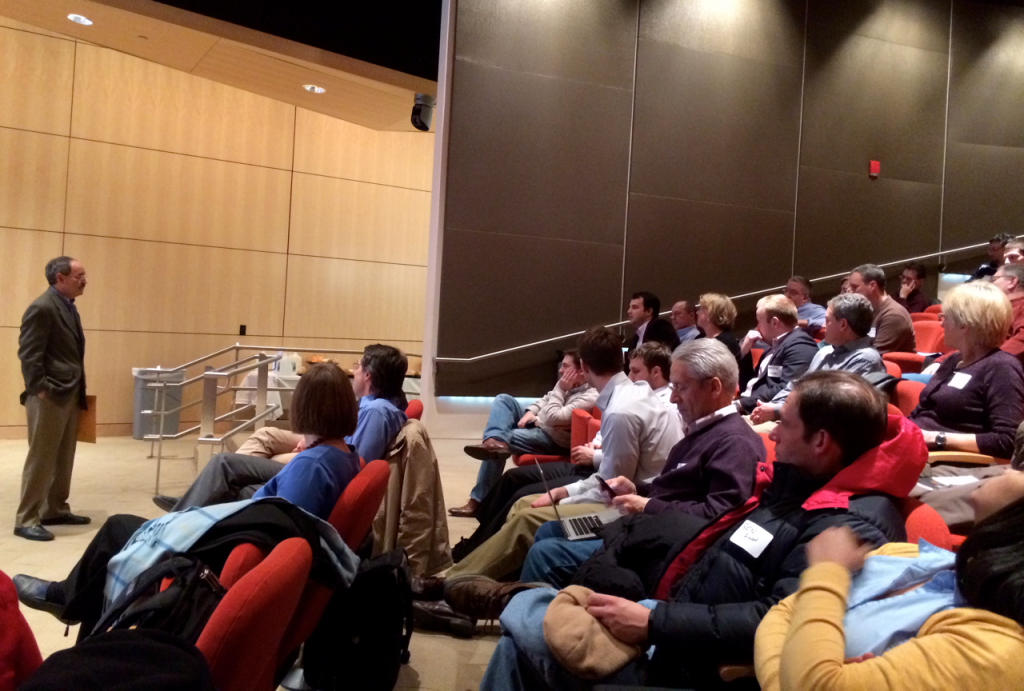 Above: Boston TUG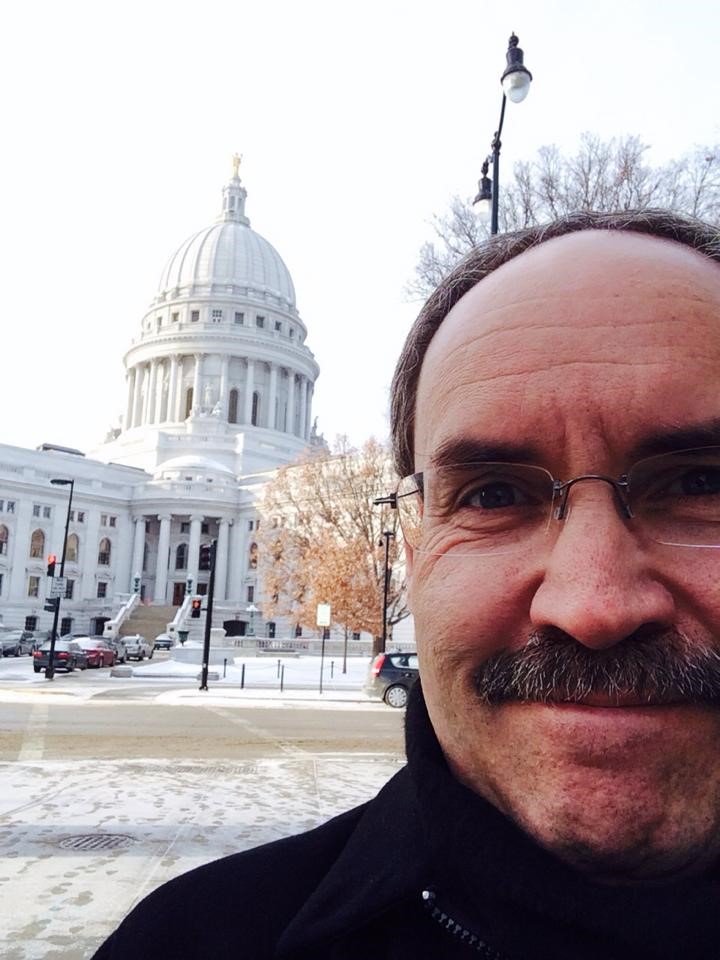 Above: Freezing, but happy in Madison
I know how much time it takes to organize user group sessions. Pat's meeting ran almost like a small conference. There were Tableau problems to solve, free book giveaways from three different authors, my talk and then a session grouping members into teams to work on Tableau visualizations and present the work done. We have used this method in Atlanta with great results. I'm happy to see other groups doing the same thing.
The meeting at the Broad Institute this week included another speech by Nicole Nichols and Josiah Grimes of the New England Biolab which was fascinating. They use Tableau to improve the quantity and quality of data analysis related to DNA Polymerase development.
I've worked with a lot of different kinds of data using Tableau, but I've never seen this kind of analysis before. In fact, at nearly every session that I've attended at Tableau User Groups, I have learned some new technique or usage of Tableau. I've been doing Tableau consulting for nearly seven years, so that's saying something.
Presentation Slides and Upcoming Events
In case you are curious about the agenda I cover at each talk, here is my slide deck:
If you are interested in hearing my speech, please check the event schedule.
More dates are sure to be added to this list in the coming weeks, so check back often if you don't see a TUG meeting in your area.
Today I'll be in Manhattan speaking from 5 p.m. to 8 p.m. EST. During the next few weeks, I'll be crisscrossing the USA a couple more times from San Diego to Seattle and Nashville to Pittsburgh. The Paris Tableau User Group has contacted me and we're trying to put together a speaking tour in a few European cities this summer. A couple of weeks ago a book publisher in China emailed me about acquiring the rights to publish "Tableau your Data!" in simplified Chinese.
It's becoming a Tableau world. I hope to see you all at an event near you!