Yesterday, I drove a couple of hours down to Montgomery to deliver my 3rd talk on the tour. It was a small but engaged group of Tableau users (15-20 people). Montgomery has been the site of significant historical events so I left a little early and spent an hour walking around Dexter Avenue. This is the main street in town and the site of the State Capitol, the first White House of the Confederacy, the Dexter Avenue Baptist Church (Martin Luther King, Jr. was the pastor) and where Rosa Parks sparked the Montgomery Bus Boycott (1955-1956).
You probably won't plan vacations around a visit to Montgomery, but if you are driving to Florida for a beach vacation, consider stopping in Montgomery to see these historic sites. This video explains some of the history of the Confederate States of American and Jefferson Davis's speech on the steps of the current state capitol building.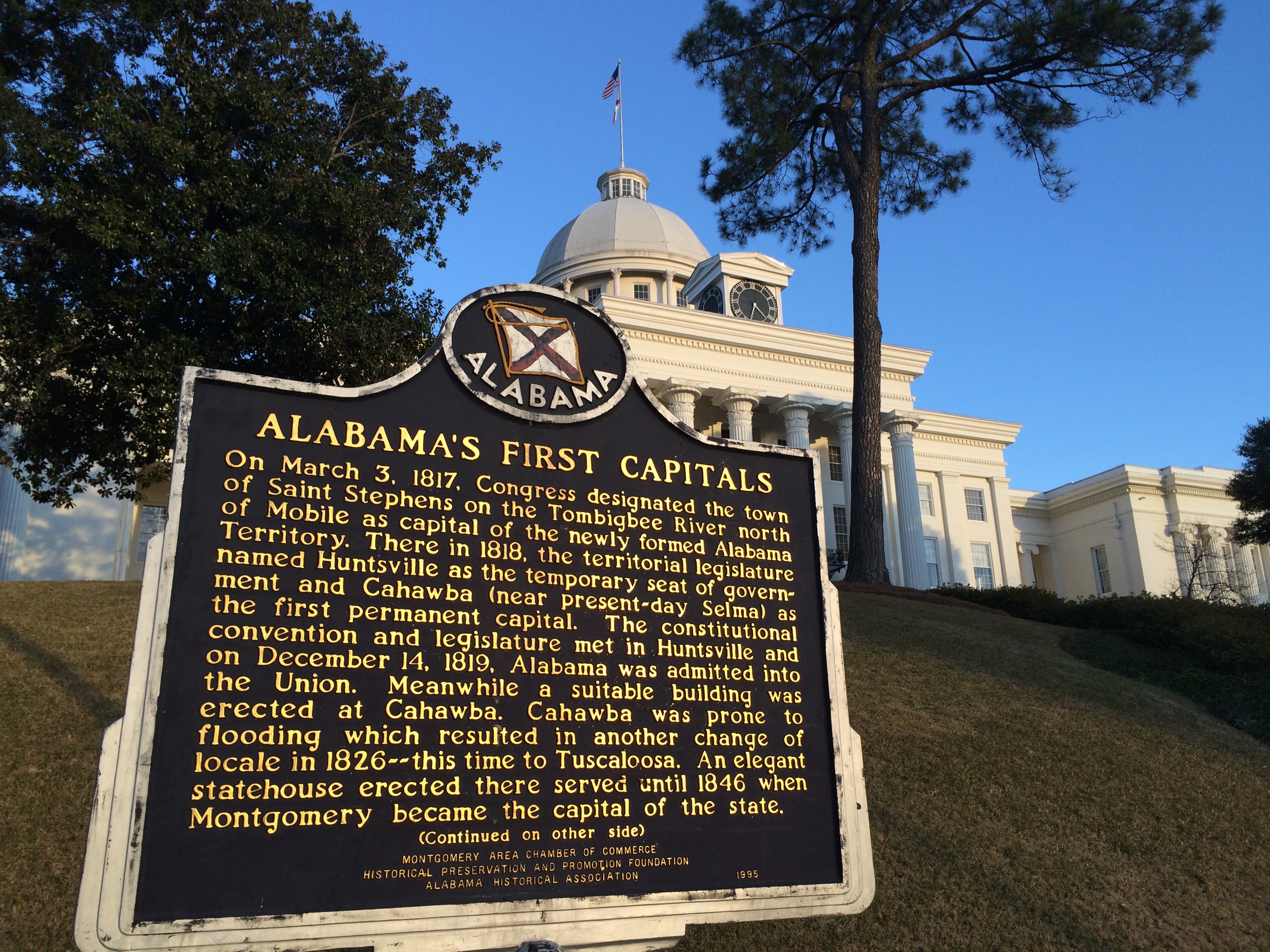 Rosa Parks and Martin Luther King, Jr. (among many others) helped make the Montgomery Bus Boycott a seminal moment in the United States Civil Rights Movement.
King became a national figure, and a few years later, he gave one of the greatest speeches of the 20th century in Washington, D.C. It was witnessed by over 250,000 people. It's good to remember these events. Freedom comes at a price.
Below is my slide deck from the presentation followed by the relevant files:
Up next is Madison, WI. Here are some interesting photos from my trip in Montgomery: